6 Good Reasons to Salsa
You want to be more social and connect to amazing new people. Salsa seems like an easy way to make friends, without awkwardness or pretending to be somebody you're not.
You've seen "Salseros" dance at a Club or on Youtube and you were HOOKED. You have imagined yourself dance in ecstasy and spin around with your attractive partner. (HINT: It's awesome!)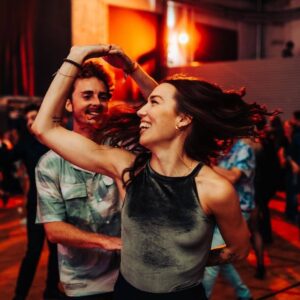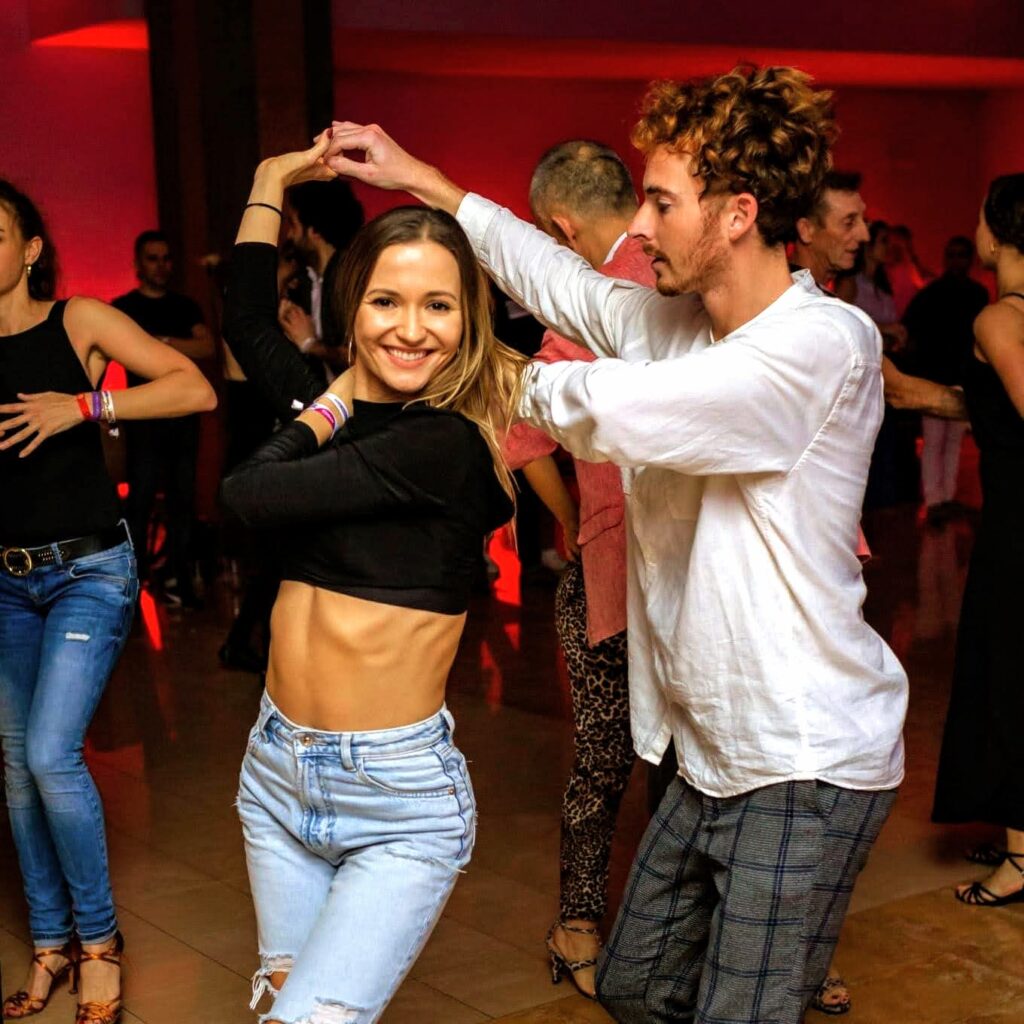 You love salsa music. When you walk past a bar playing latino beats, you just start GROOVING.
You hope to meet your future boyfriend or girlfriend. Maybe you're a bit shy, and Salsa seems to be an easy way to get close…without going on uncomfortable dates.
You and your partner a looking for a shared activity. You want to spend quality time growing together. A new hobby might invite more intimacy in your life.
You hate sports and want to find a way to stay in shape without boring gym workouts or having to diet.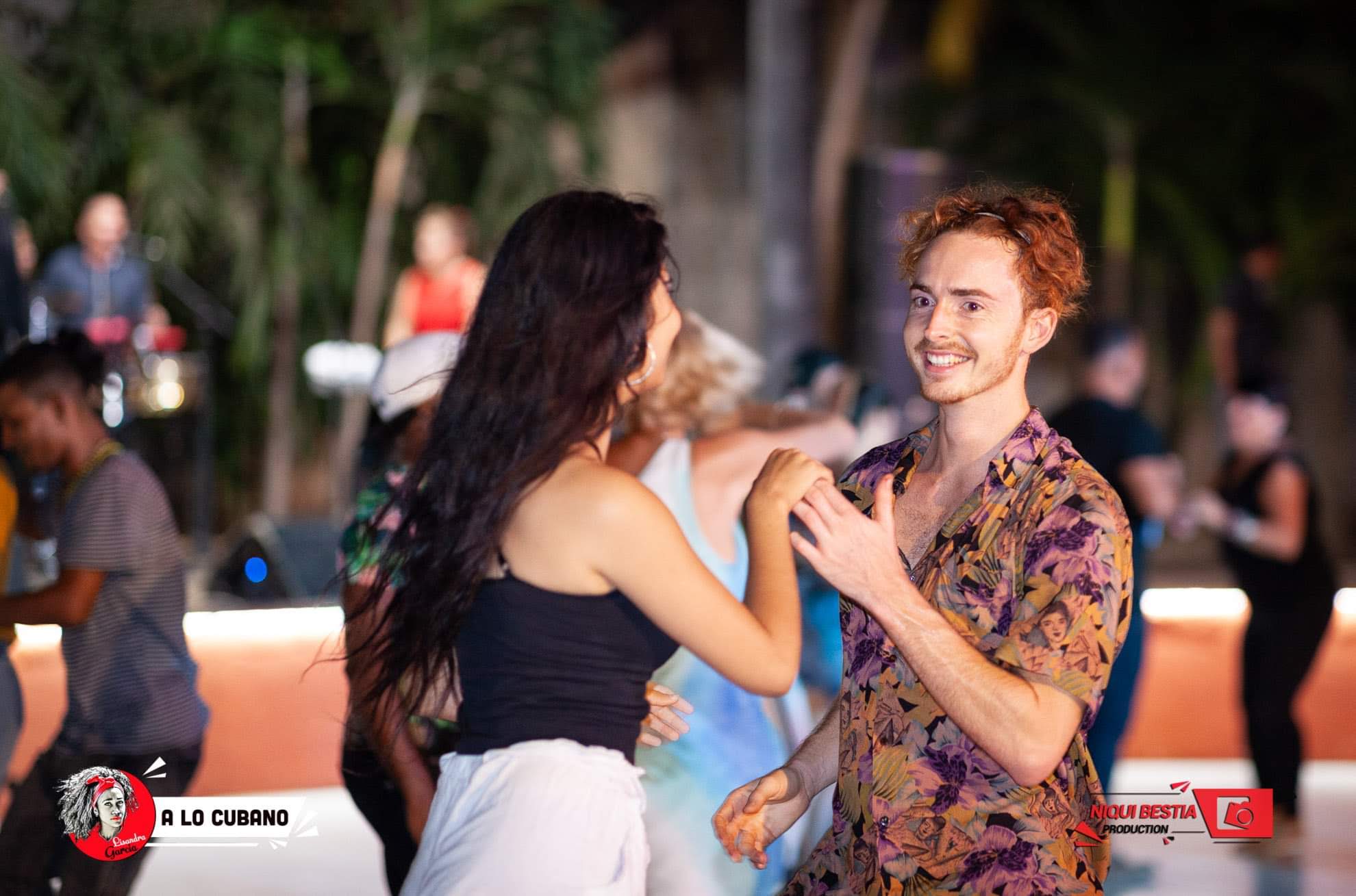 Hi, I am David!
I help people join the Salsa community, improve fast and become attractive dancers (without risking embarrassment or feelings of insecurity).
Intimidated? You Will Be Fine
Salsa beginners are often a little nervous when they join their first class. But don't worry. You will be in a 100% safe environment…AND can try your new moves with ease and humor.
Our tested teaching system is designed specifically for you who doesn't feel like a natural dancer. The promise: you NEVER have to feel silly, clumsy, or left-behind (like we often do in sports classes).
If you believe you're stiff or inflexible…you will get our "Dance Like a Cuban in 4 Hours-tools" that work every time.
"I can honestly say that I have learned more during two months of workshops with David than I have taking classes for YEARS before."
– Sofia Calles Duarte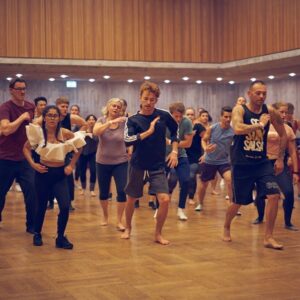 You will also meet a bunch of AMAZING PEOPLE. Most Salsa students become friends and end up hanging out outside of class. (Once we helped somebody get married!)
After every-class, you will feel proud about getting better. You will double your confidence in only a few hours–GUARANTEED.
And before you know it, you will be one of the most attractive dancers in the community. Your dance partners will reward you will the following: "You're a great dancer. Thank you!"
---
---
Any Questions? Contact me directly on Facebook, Instagram or via mail: david[at]salsaofsweden.com
---
What Our Students Say