Some people aren't sure about learning salsa online. They worry that it's different from working with a teacher in person.
The truth is: it's different. But there are LOTS of advantages with salsa online courses.
You will have access to your class FOREVER. You can pause, re-watch, and go back to the steps that challenge you.
NOBODY who is watching you at home. You can really focus on our steps, and can forget about anyone judging you. No embarrassment, no insecurity.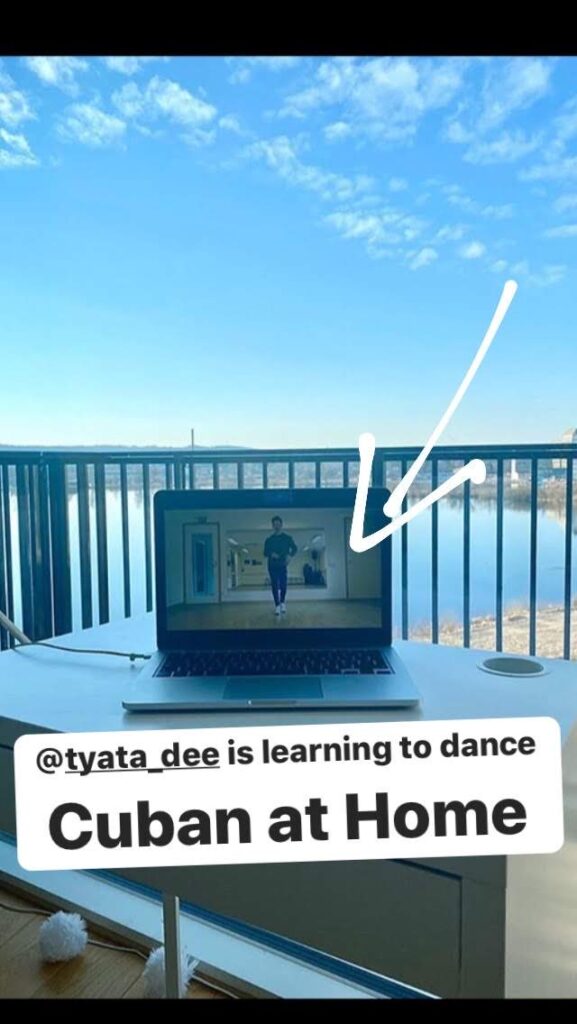 You're investing in your future as a dancer. To get better and have more fun dancing, repetition is CRUCIAL.
Practicing with salsa online courses re-enforces your commitment to become the best dancer you can be.
Online courses provide opportunity for "focused practice"–the type that can easily 5x your learning speed.
Sounds interesting? Scroll down to see classes available.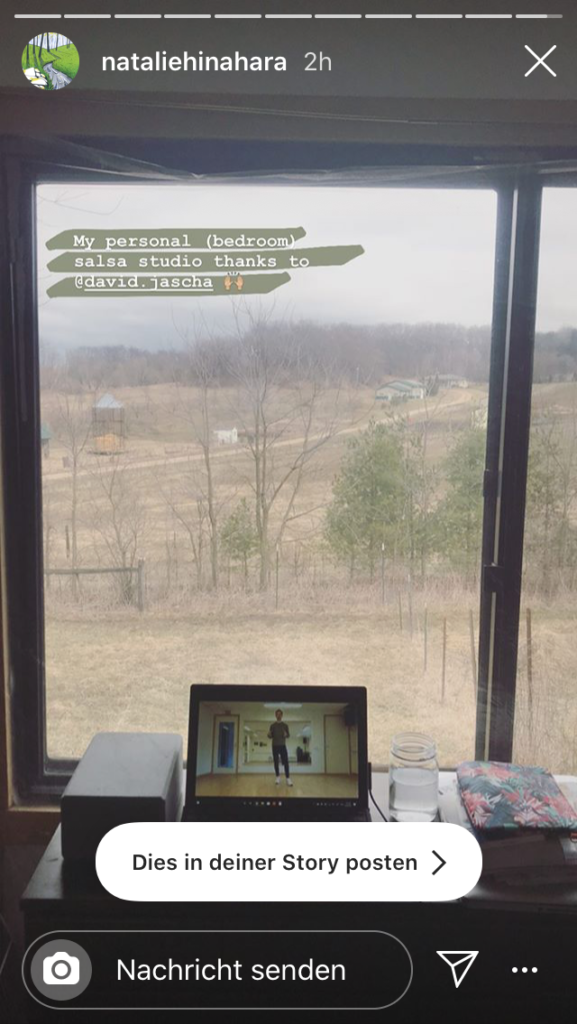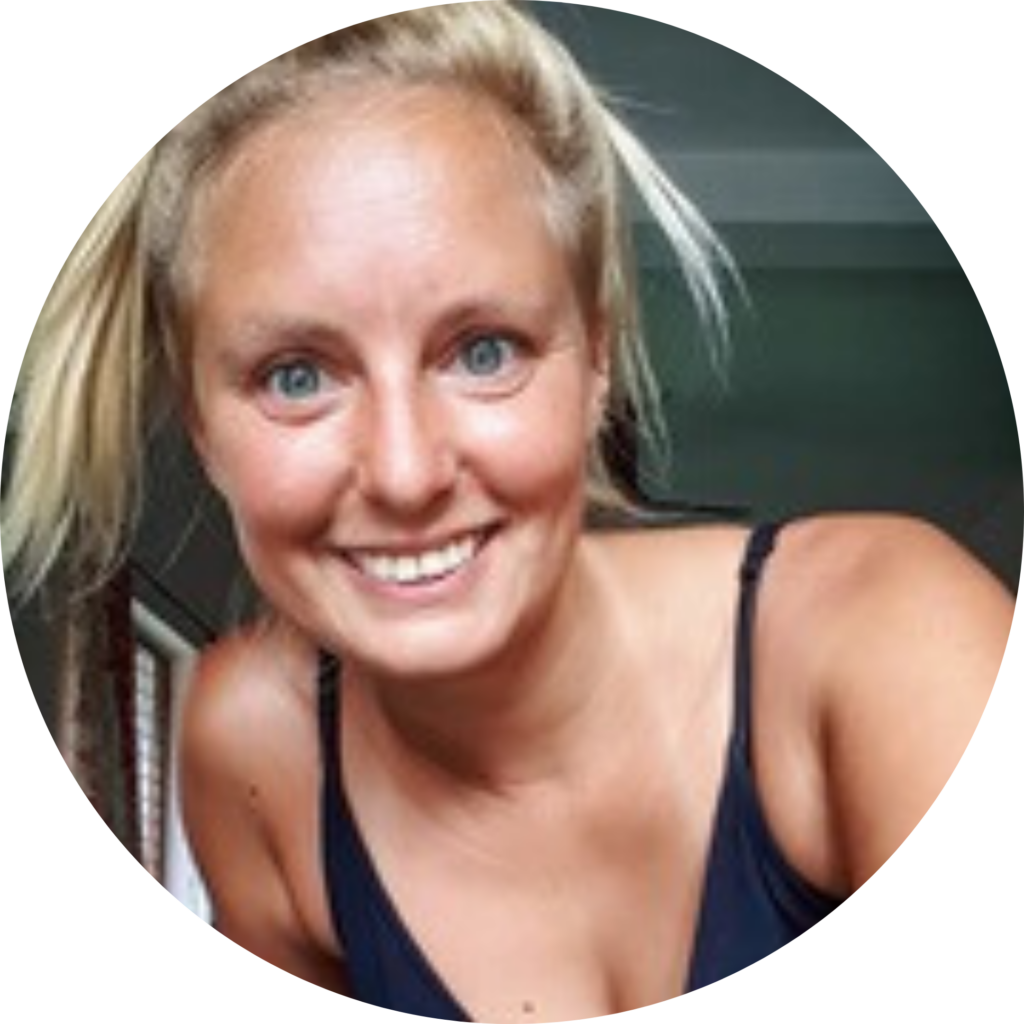 "I enjoyed the Online Classes a lot. I LOVE dancing at home. I really like David's style of teaching, especially for us Europeans."
– Mandy Muller
Everything You Need to Know to Start Dancing Salsa with a Partner TODAY (Beginner)
(This course is equivalent to 4 hours of live salsa classes.)
Discover the salsa-dancing "formula" I used to teach thousands of students in over 35 cities in Europe.
Get easy-to-follow instructions that will make you are a pleasure to dance with.
Avoid typical beginners mistakes by learning the right steps immediately.
29.90 EUR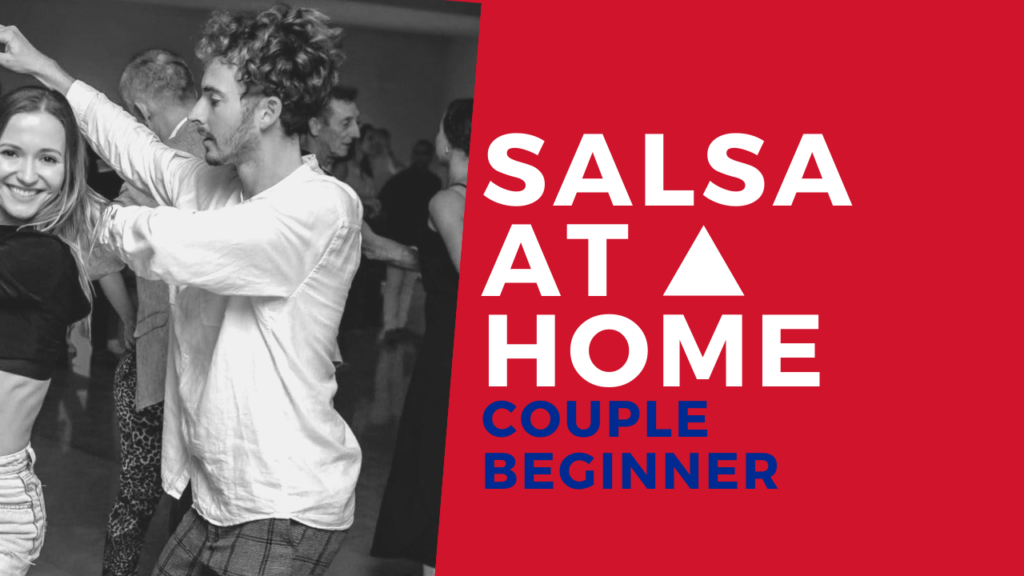 Understand the Role of Cuban Rumba in Salsa & Learn the Most Important Moves (Beginner)
(This course is equivalent to 4 hours of live salsa classes.)
Focus on learning the correct technique & position (people will start asking you if you're Cuban).
In-depth explanation of the most basic Cuban Rumba steps and their use
Separate Men's and Women's movement and choreography explained by David
39.90 EUR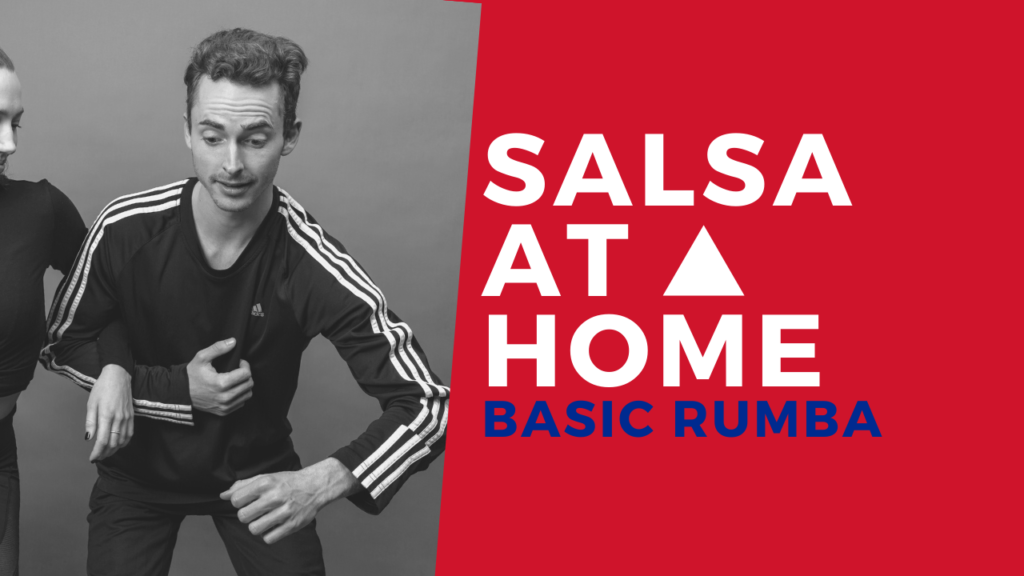 Dance With Confidence As You Show Off Your Salsa Styling (Beginner/Improver)
44.90 EUR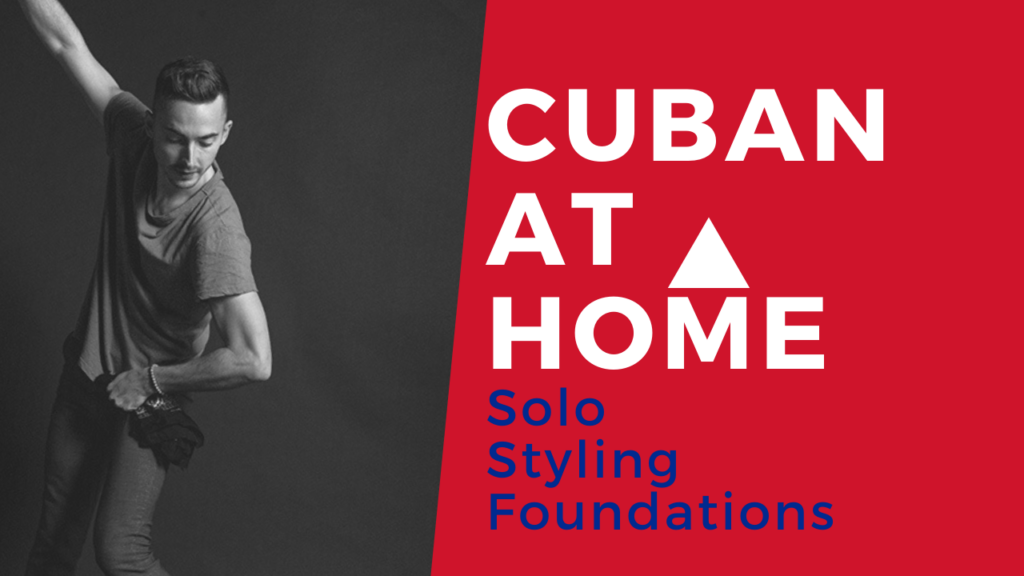 "I can honestly say that I have learned more during two months of workshops with David than I have taking classes for YEARS before."
– Sofia Calles Duarte
Impress Everyone On The Dancefloor by Showing of Your Solo-Moves (All Levels)
44.90 EUR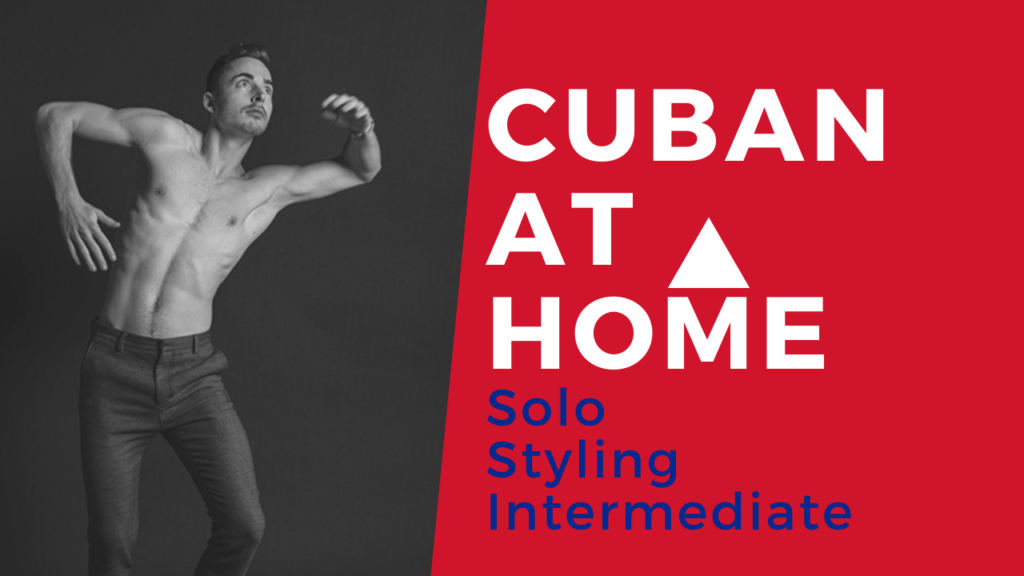 Take Total Control of Your Body-Movement. Highly-effective Tools That Will Make You Dance More Cuban Instantly (All Levels)
57.90 EUR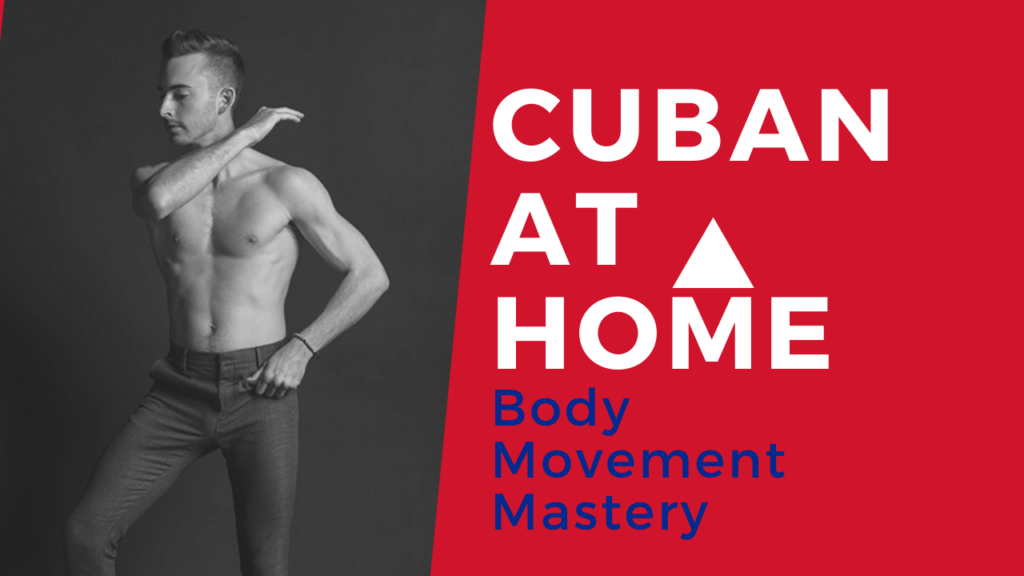 "David's students always leave class completely satisfied! He is one of the most dedicated dance-teachers I know."
– Jessie Spangberg"
"Salsa Learning-Techniques" to Go From Beginner to Professional Teacher Level in Less than 3 Years. (All Levels)
19.90 EUR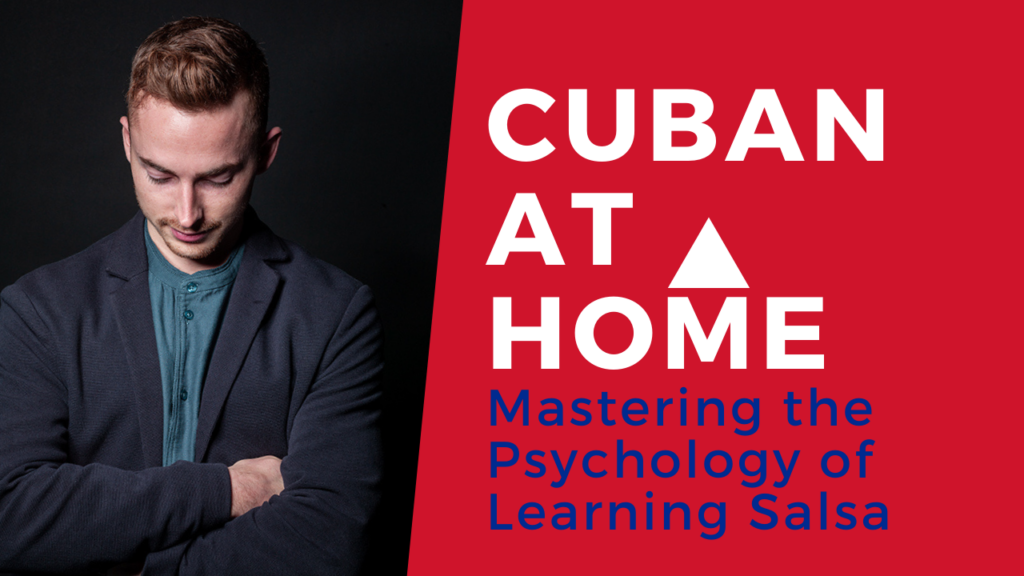 Any questions? Contact me directly on Facebook, Instagram or david(at)salsaofsweden.com
NOTE: Please allow for a maximum of 12 hours processing time until you will receive the email with the course info.
---
What your fellow dance students say about the classes: